Jim H. Wilson, LLC.
Montebello California
An Industrial Scrap Dealer and Railcar Dismantling Company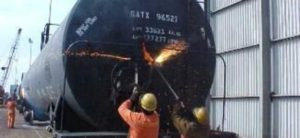 Delivering Carrier: UP
Parts Recovery Program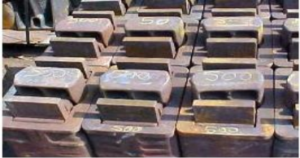 719 Union Street, P.O. Box 967 Montebello, CA 90640
Phone: (323) 724-9835
Fax: (323) 724-9837
We buy railcars for dismantling and scrapping
Spectrum Recycling Services, Inc.
Portage – Indiana
Railcar Scrapping Services

Contact: David Schau
Phone: (219) 324-8165
Fax:      (219) 324-8166
Email: scrap-it@outlook.com
Jim H. Wilson, LLC.
Harwood Texas
Railcar Scrapping Services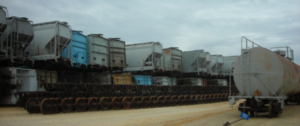 Industrial Scrap Dealer-Demolition Rail C2rs & Locomotive Dismantles
Delivering Carrier: UP
Parts Recovery Program
Phone: (830) 540-4000
Fax: (830) 540-4061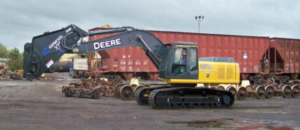 Railcar dismantling & Scrapping services – Railcars purchased for scrap